Experiences in an archipelago environment
In the area there are activities that suit everyone.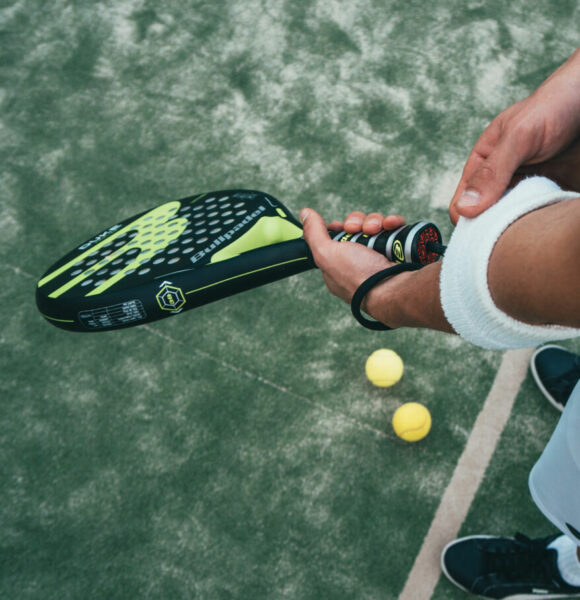 Play padel
Did you know, we have the only padel court available in Waxholm. Book them for your family, friends, or a group of friends. Rackets and balls are available for purchase at the reception.

Link to Matchi for booking Waxholm's Padel
Rent an SUP
Stand Up Paddle is exactly what it sounds like, a way to travel on the water standing while standing on a board. If you haven't tried it before, it's time. A wonderful exercise for both the mind and body. You may book your experience at the cafe.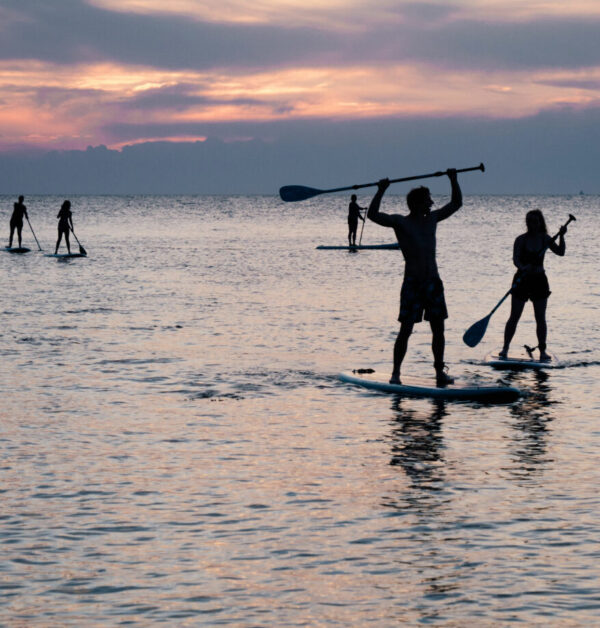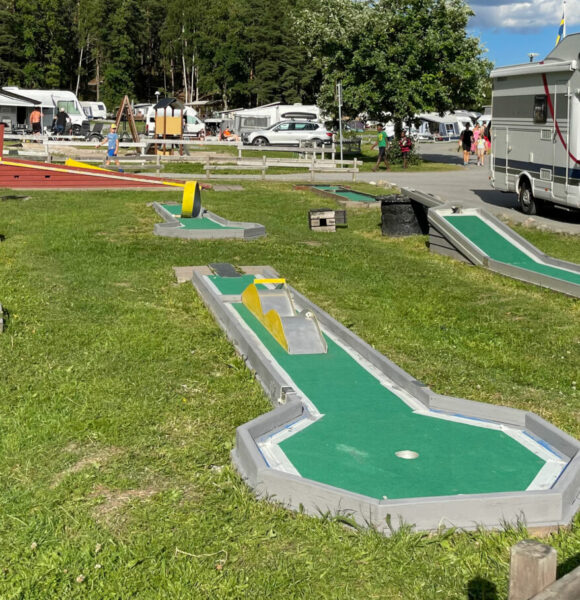 Mini golf
Opposite the playground, you will find the mini golf course, which is located directly adjacent to the café and kiosk. Please come in and rent clubs and balls.
Boules
Boules can be rented at the reception.
Rules: Boules, also known as pétanque, is a game where players throw metal balls as close as possible to a small wooden target ball called a cochonnet. The player or team with the closest ball to the cochonnet scores points, and the game is won by the first player or team to reach a predetermined number of points.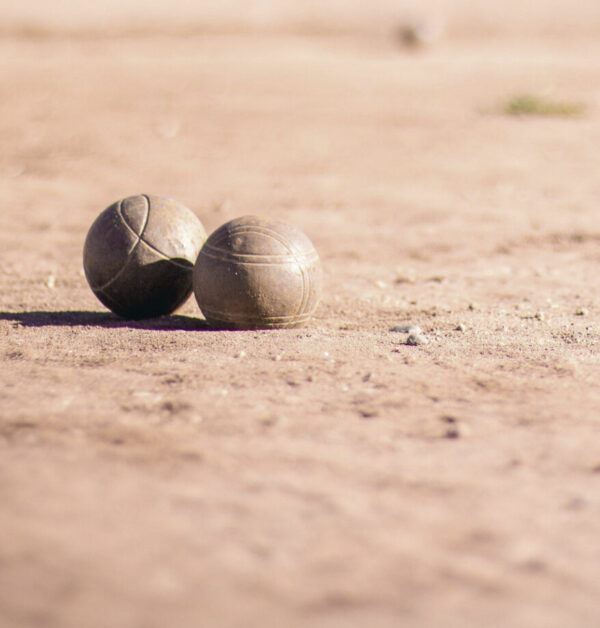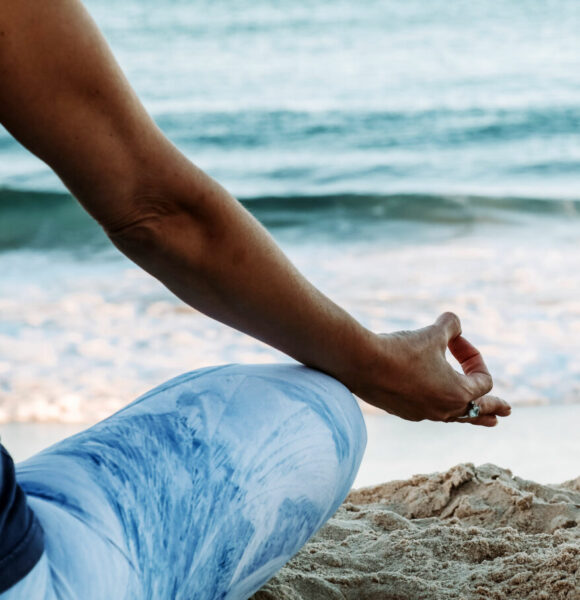 Yoga
Start your day with a lovely yoga session. Timings will be updated closer to the season.
Forest immersion
Spending time in the forest or other natural environment,as a means of promoting physical and mental health also called forest bathing is a great excuse to utilise our fitness trail that surrounds the island. Whether you want to challenge yourself or just go for a leisurely walk, the 2.2 km trail is a great option. Adjacent to the fitness trail is an outdoor gym for strength training at your disposal.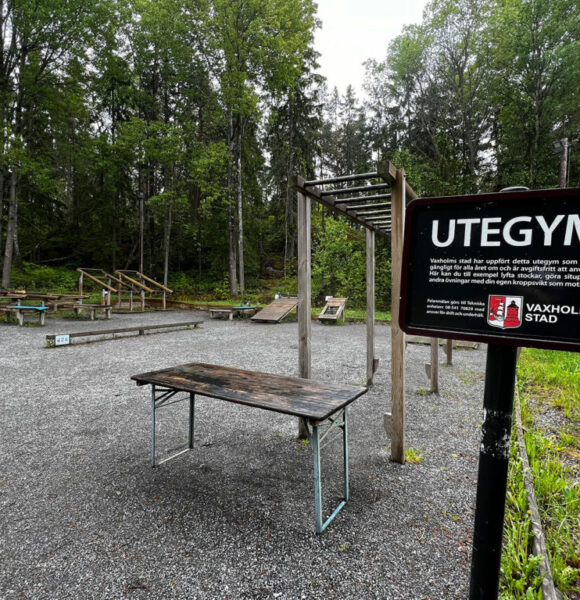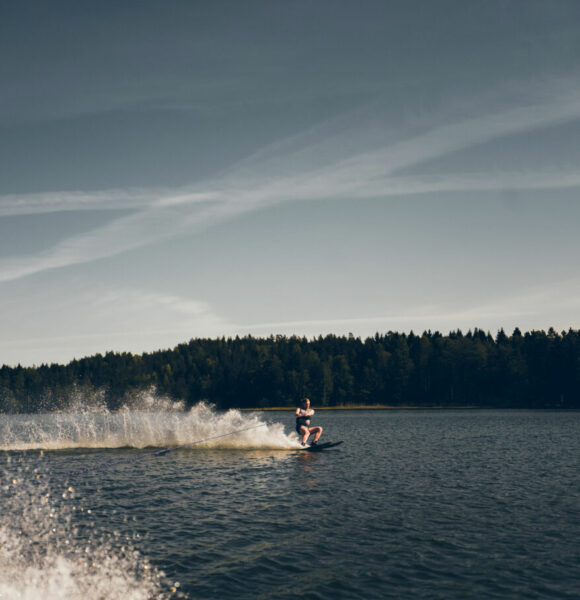 Water sports
During your vacation, you may want to try some thrill seeking activities such as wakeboarding and water skiing at one of Vaxholm's oldest association for water sports, Berra's Water Ski Club which is located near to the facilities. This is a great opportunity to try water sports utilising the cable system and electrically-powered cable car. For more information and booking, visit wvsk.se.
Explore Vaxholm by canoe. Our neighbours and proud organisers of the Swedish Canoeing Championships are Vaxholm's Canoe Club. You may find canoe and kayak rentals at www.vaxholmskanot.se. vaxholmkanot.se
Climbing park
Our nearest neighbouring facility is the largest climbing park in Stockholm, where you may challenge yourself at the tree tops.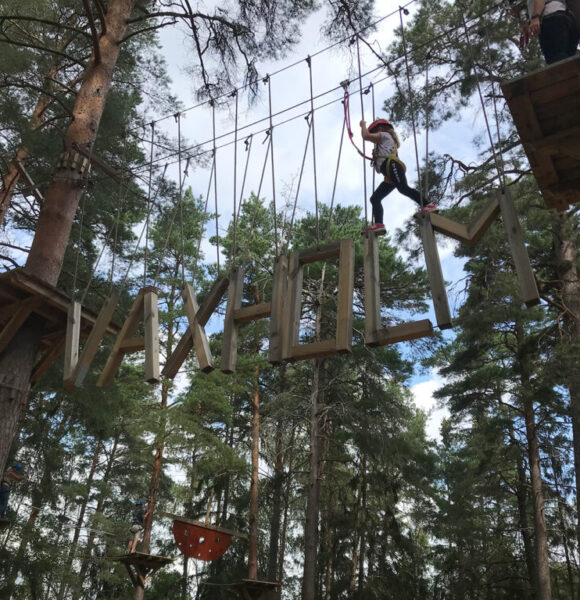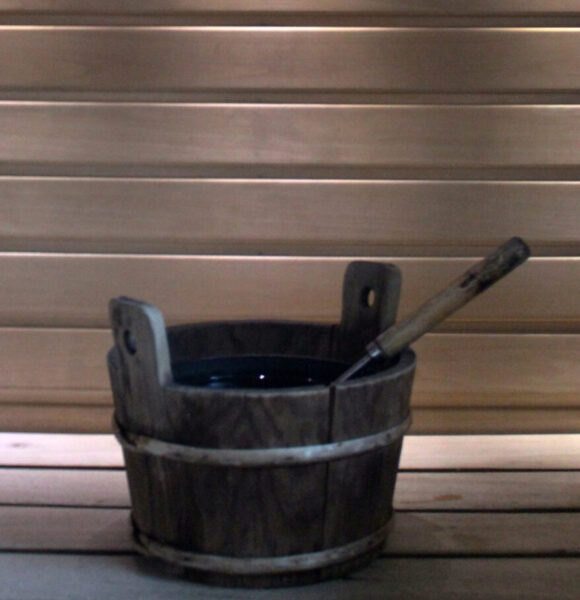 Sauna
During high season, 14 June-21 August, you can book our sauna. Contact reception, phone: +46 8-40 06 43 23 or info@waxholmcamping.com