Vi hoppas du kommer trivas hos oss
Info och förhållningsregler ser du nedan

Incheckning camping
Efter klockan 13.00 är du välkommen att checka in till campingen.
Incheckning stuga
Efter klockan 15.00 är du välkommen att checka in i din stuga.
Utcheckning
Utcheckning sker senast klockan 11.00, både camping och stuga.
Schhhh
Efter klockan 22.00 ska det vara tyst på området. 
Café Reception opening hours
1 maj–31 maj: lördag & söndag 10–14

1 juni–13 juni: alla dagar 10–14

14 juni–21 augusti: alla dagar 10–18

22 augusti–31 augusti alla dagar 10–14

1–30 september: lördag & söndag 10–14
Bemanning
Anläggningen är bemannad 09.00–18.00
Check-in is after 1:00 PM for a camping pitch and after 3:00 PM for a cabin.
We are members of SCR association, camping ID via My camping key is necessary for check-in.
To be respectful to our neighbours we are quiet on the premises after 10:00 PM
You need to be over 23 or in the company of a guardian to stay with us.
Our four-legged friends are welcome when they are leashed.
There are designated areas for barbecuing unless there isn't a ban stipulated by the council.
The facilities are smoke free, however there are designated areas for smokers.
We are fond of our nature, and it's the only one we have, please help us to keep the facilities and the surrounding nature clean and tidy.
Check-out is by 11:00 AM, leave the area in serenity and peace
Have a fantastic stay.
Our service facility is located on the outskirts of the camping area and offers showers, laundry, and toilets. In the middle of the area, you will find our washing facilities to wash your dishes, there are 6 washing stations available.
Laundry room - Book at the reception.
Cooking room - see map
Fresh water - see map
Gray water - see map
Septic tank - see map  
Waste - Sorting plant.
Conference / Large groups
We do not have the possibility to accept schools.
The dance floor area may be available for booking for larger groups.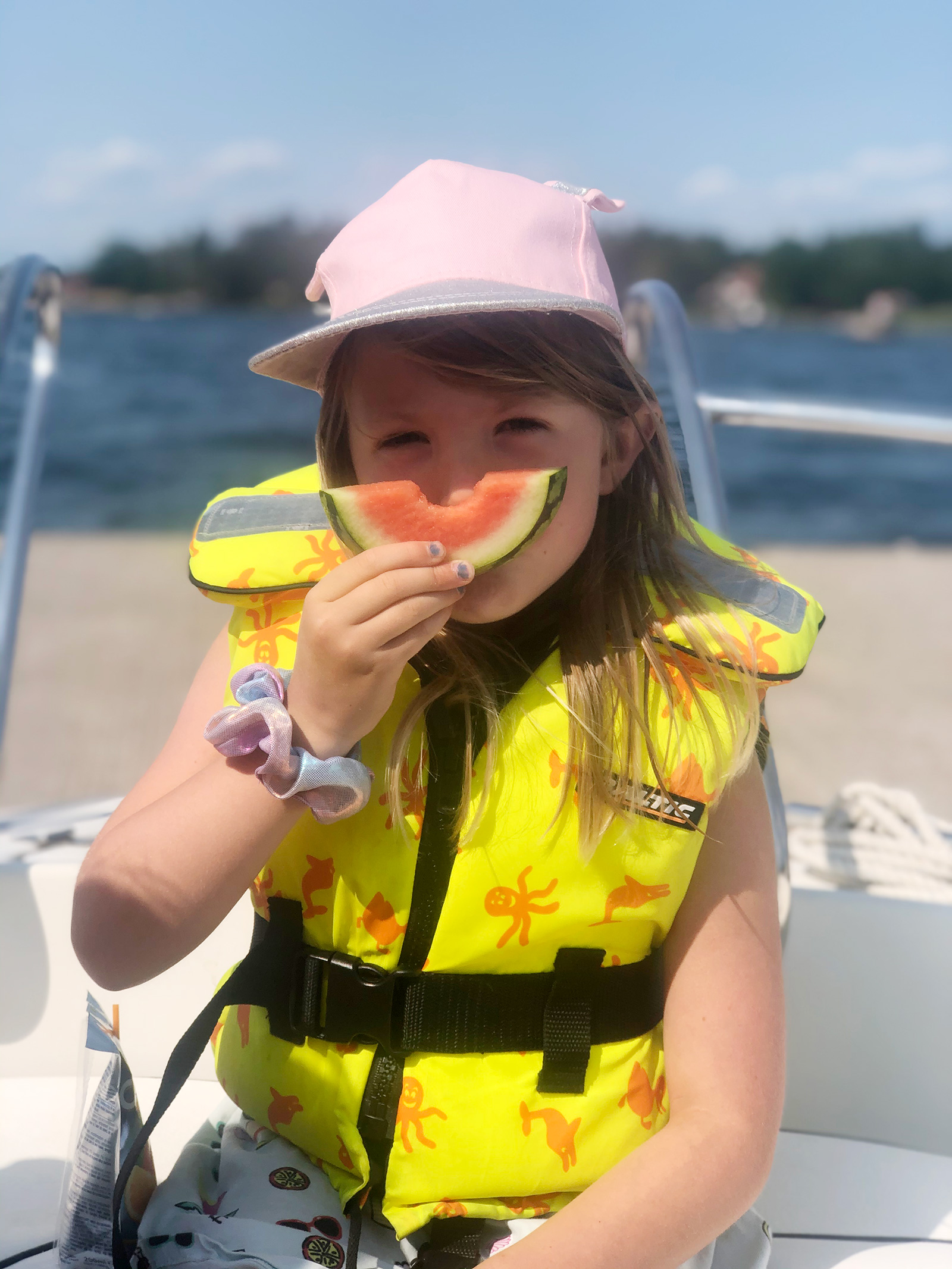 "Härlig sandstrand med glass, fika och möjlighet till många aktiviteter i närheten."